Wholesale High Quality Organic Dates for the European Market
High quality organic Dates 

Organic dates are an appetizing treat that flies off the shelves both as snacks and as one of the most popular health foods available today. Agrifood Marketing provides organic dates wholesale in European markets, letting your business stock the finest organic dates in a variety of packaging options. They're nutritious, organic, and sustainably grown, delivering everything European markets are looking for.
Why Wholesale Organic Dates?

Wholesale organic dates are becoming more and more prominent across Europe, with countless retailers seeking these fantastic fruits. Medjool dates, in particular, are on the rise in Europe, and it isn't hard to see why.

First of all, they're incredibly nutritious. Dates pack in a huge number of nutrients for the low amount of calories they carry. Iron, potassium, and vitamin B are all present in abundance, making them exceedingly nutritious. They're also a great source of fiber. These organic dates are fresh and juicy, not letting any of the exceptional nutrition go to waste.

Organic dates, in particular, provide this nutrition without the downsides of other growing methods Which are Using pestisides. Organic dates are grown without pesticides, retaining both their health and taste.


Medjool Organic Dates

At Agrifood Marketing, our specialty is luxurious and delicious Medjool dates. These are far from the simple baking ingredients that many think of when they imagine dates. When you buy organic dates in bulk, you'll be receiving rich and juicy fruit that can be eaten on its own, not simply used as an ingredient.

These dates aren't dehydrated, retaining their softness and sweet stickiness. They still show exception natural shelf lives, making wholesale organic Medjool dates in Europe a top choice among retailers. Our Medjool dates are grown right here In israel under strict quality control of the organic organizations and exported to Europe and other regions.

There, they are enjoyed by so many people. The rich caramel flavor will never be forgotten by any who try them, a sweet surprise that will have customers coming back for more. Agrifood Marketing can provide organic dates wholesale anywhere in Europe.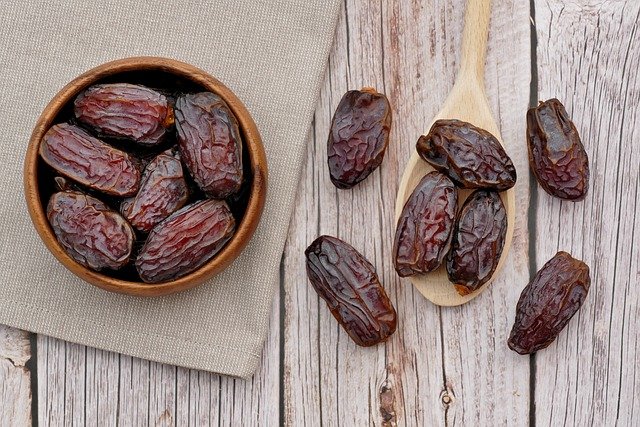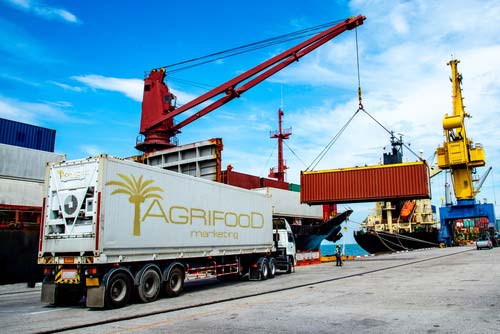 The Popularity of Organic Dates in Europe
Medjool dates are quickly rising in popularity across Europe. Today, France and Germany are the largest markets for dates, but other countries are quickly developing their own taste for these delectable fruits. They're already a major hit in Italy, Spain, and the Netherlands, with other countries warming up as well.

Going with organic dates wholesale from Agrifood Marketing is a great choice for any dates distributors in Europe, providing your clientele with a superior product that delivers nutrition, freshness, and quality. Outlets won't be able to order them quickly enough as their customers rush to buy these organic dates.
Many Options for Organic Dates Distributors

Agrifood Marketing has a wide variety of packaging options for Medjool dates in Europe, with options appropriate for any type of retail outlet. From our 200-gram snack packs to larger cartons from 1 to 5kg, we'll be able to provide you with the exact packaging your customers are looking for.

Our minimum orders for organic dates start at 9 tons, which will move quickly as organic dates have become quite the commodity in European markets. Agrifood Marketing has additional varieties beyond our organic Medjool dates as well to provide a more diverse selection.
Ordering Organic Dates Wholesale

Orders with Agrifood Marketing can be placed both through our website or by contacting us directly. We make it easy for you to customize your order, including the types and packaging options you need for your organic dates. Please, reach out today and get started with Agrifood Marketing organic dates.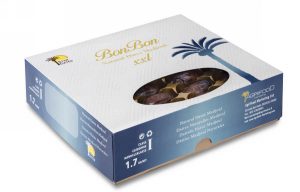 Bonbon Dates – Where They come from & Where to Buy Them in Bulk Medjool dates size covers a very broad spectrum, running from as
קרא עוד »