Agrifood Marketing is a global leading company with expertise in marketing and exporting dates.
We are here for you every step of the way. From planting and growing, to harvesting, packing and shipping  – Agrifood offers a variety of services with a wide product range all-year-round.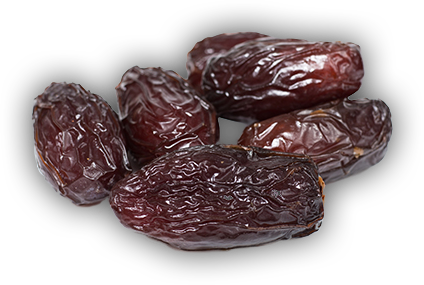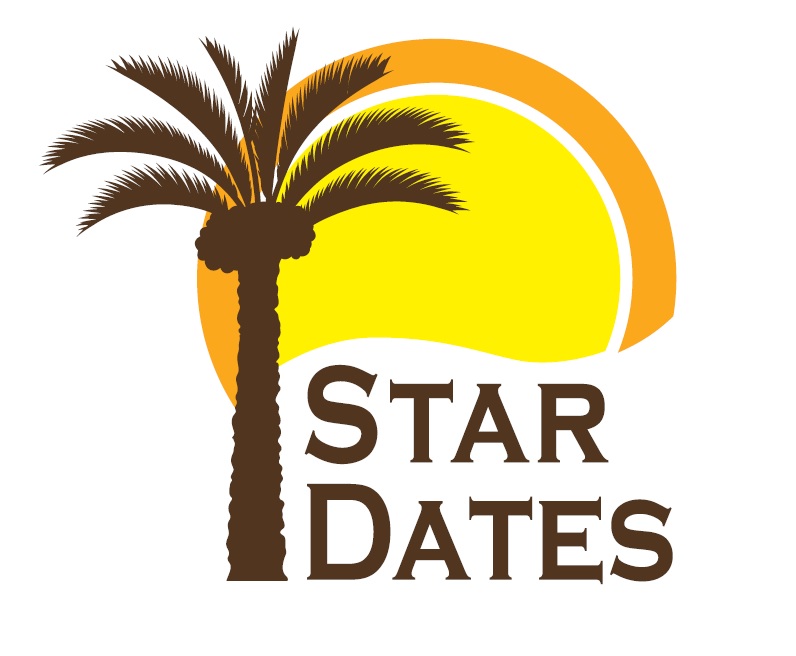 We deliver top quality products with a large variety of size, quality & packaging solutions.
Select your preferred date and get all the information you need.
We make things easier for you
We provide you with a tailor-made solution, Our service spans the entire product chain
"from farm to shelf " with all-year-round availability and freshness.
Agrifood is a global dates marketing company, that focuses on local Israeli varieties such as Medjoul, Barhi and Deglet Nour. 
Our goal is to supply the best products and service with all-year-round availability.
Our date growers and suppliers get all the support and assistance they need to supply products of the highest possible quality while complying with the company's agenda and code of ethics.

A proud member of SMETA Ethical Members audit
Do you have a question? Need more information? We are right here for you. Just fill out a form and we will get back to you.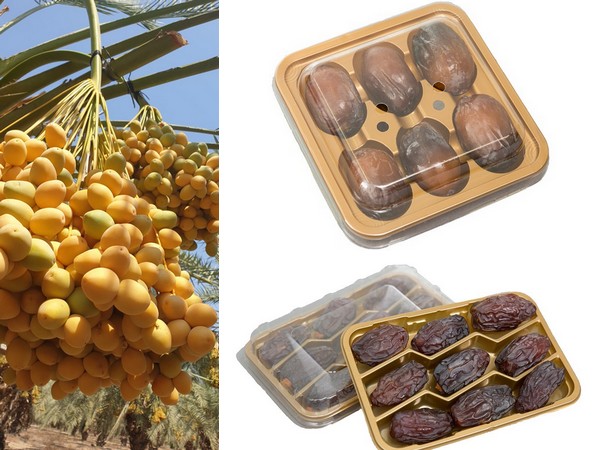 The coronavirus pandemic has boosted the global trend towards healthy eating. "There has been a health revolution worldwide in the past years. People from all
Read More »