 ABOUT AGRIFOOD MARKETING​
We invite you to be part of our success

Agrifood is a global dates marketing company that focuse on local Israeli varieties such as Medjoul, Barhi and Deglet Nour. 
Our goal is to supply the best products and services with all-year-round availability.
Agrifood Marketing Ltd. was founded in 2004 by Mr. Avi Dagul.
Mr. Dagul, a dates marketing specialist, formerly the founder and CEO of Field Produce Marketing and division manager at Agrexco is one of the founders of the Israeli international dates marketing industry and brings 4 decades of fresh produce marketing experience and expertise.
The company stands at the forefront of the Israeli dates market with a mission to bring this wonderful exotic desert fruit to any destination in the world.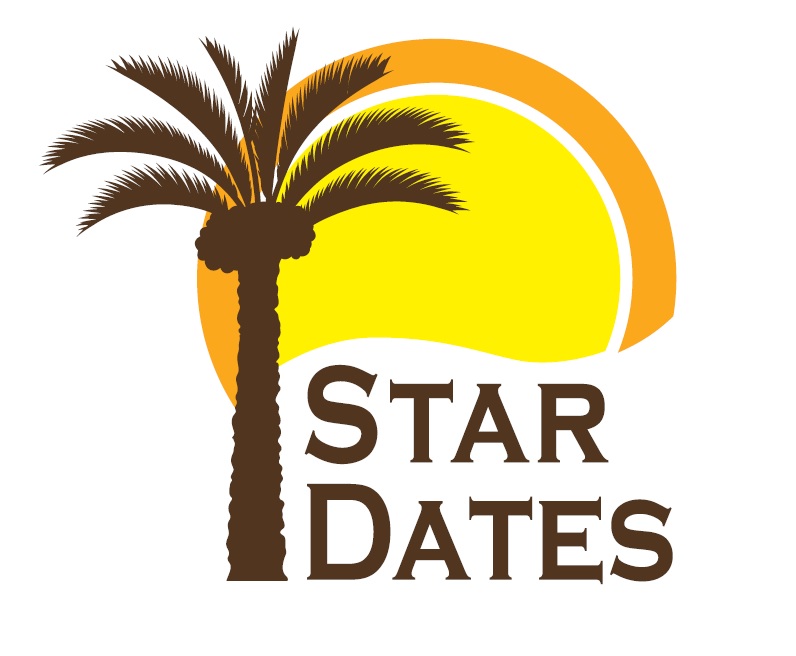 "Star Dates", the company's well-known brand of Medjoul, Deglet Nour and Barhi Dates, is managed by our team of experts who maintain the brand's quality and high standards year after year.
The company controls the entire chain of production and supply from planting and growing, to harvesting, packing and shipping. 
Agrifood offers a wide range of services and products with all-year-round availability.
We invite you to be part of our success.
Agrifood's export skills and financial strength allows us to maintain and develop any dates market worldwide.
The company invests vast resources in developing new markets, including in South America, the Far East and Australia.
We are able to offer and deliver a wide variety of tailormade solutions including, sorting methods, diverse packing and packaging, branding and shipping, all customized to the client's needs.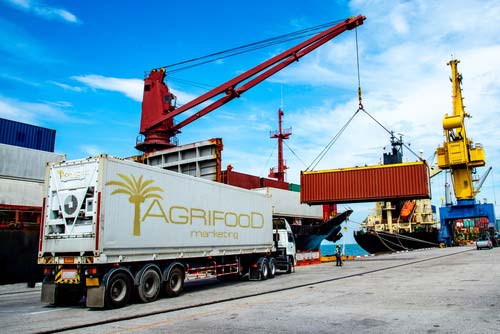 References of Agrifood Marketing in the web


Agrifood in social media


Agrifood marketing at top websites
Office manager & CEO assistant
Do you have a question? Need more information?
We are here for you.
Just fill out a form and we will get back to you