Where to Buy Medjool Dates
Where to Buy Medjool Dates and Everything You Need to Know About Them

Medjool dates are among the most popular dates on the market today, and their popularity continues to grow. Their exciting and distinct flavor, along with their value as a nutritional super-food, has them flying off stores shelves, with retailers wondering where to buy Medjool dates to meet this demand. Agrifood Marketing is providing high-quality Medjool Israeli dates to both American and European markets and can ensure dealers and distributors have the stock they need to meet growing demand.
What Are Medjool Dates Good For?

Before they start to learn more, many consumers aren't aware of the many different kinds of dates out there. They might ask what's Medjool dates once, but after they try them, they'll never forget. These high-quality dates have such a unique flavor among dates, smooth and rich like caramel.

A big part of the experience is the texture. These Medjool dates are dried but not dehydrated. That means they still have moisture that gives them an incredibly smooth texture. Soft and sticky, they make a wonderful snack any time. They can also be used in a wide variety of dessert recipes, capitalizing on their latent sweetness to provide a healthier alternative to refined sugars.


The Amazing Health Benefits of Medjool Dates

Now, Medjool dates aren't merely an appetizing snack. A big part of why they've been building up so much momentum is that they're chock full of essential vitamins and nutrients. Medjool dates are a healthy choice, and health-conscious consumers everywhere are starting to see what these high-quality dates have to offer.

Among the most important health benefits are that these dates contain high levels of both fiber and antioxidants. Both of these promote long-term heart health, reducing bad cholesterol and oxidative stress. Of course, the hearty helping of fiber in every Medjool date supports healthy digestion as well.

Some of the essential vitamins that you'll find in Medjool dates include an abundance of potassium along with vitamin B6, magnesium, and calcium! This all-natural treat has consumers everywhere trying to find where to buy Medjool dates.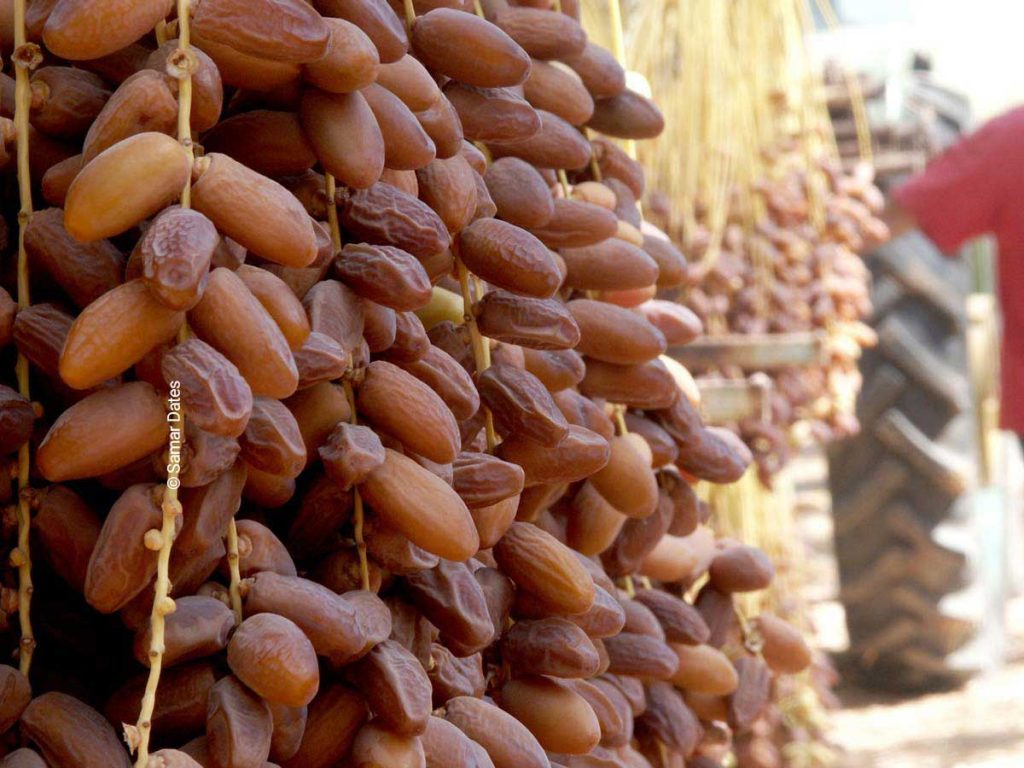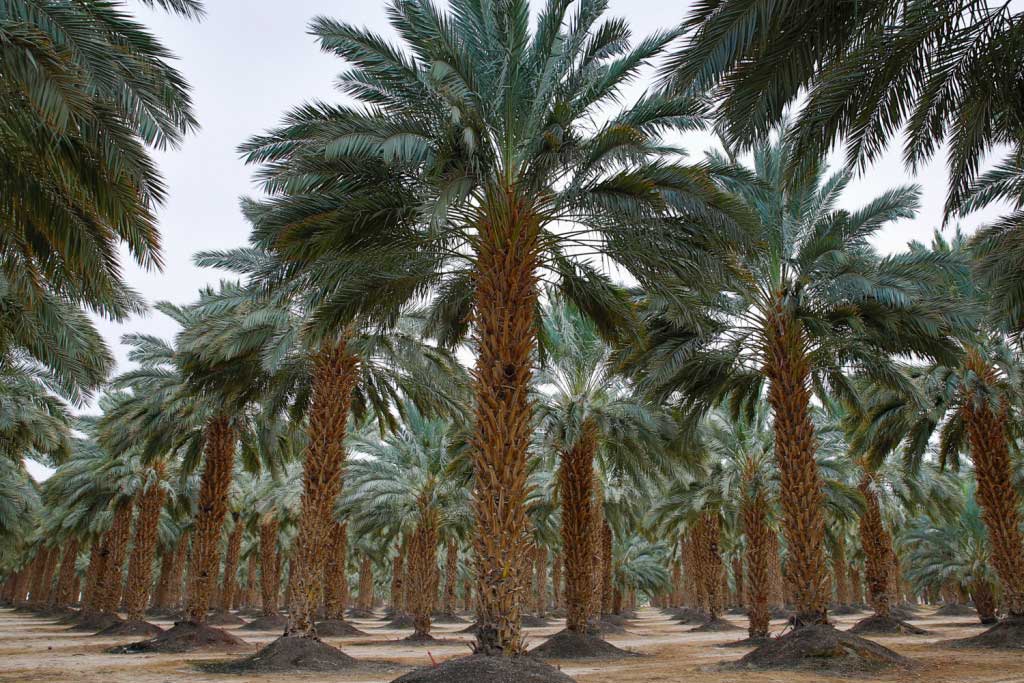 Where are Medjool Dates Grown?

Medjool dates have historically grown all along the southern and eastern coasts of the Mediterranean sea, where the warm and dry climate gives them optimal growing conditions. If you're wondering where to buy Medjool dates, Israel is one of the top growers around the world. While Israel isn't the top producer by volume, the practices here lead to high-quality dates with a focus on size, flavor, and longevity.

Agrifood Marketing is an Israeli Medjool date company that provides Medjool dates grown in Israel, along with other varieties of dates grown here. We ensure that our customers receive nothing but the finest high-quality dates by only going with the finest and most reliable Israeli Medjool date growers.
Buying Medjool Dates in Bulk

If you're a dates supplier looking to add these high-quality dates to your selection, Agrifood Marketing is where to buy Medjool dates. We make it easy to supply retail establishments with these Medjool dates available in multiple packaging options.

You can choose cartoons from 1 to 5 kg or 200 and 300-gram punnets that give retail shops a way to market Medjool dates as a quick and nutritious snack option. The long shelf life of high-quality dates makes them a perfect and worry-free addition to any product line-up.
Where to Buy Medjool Dates Today

You can find where to buy Medjool dates on our website or reach out to our team at Agrifood Marketing directly to place your order. We ship to both the USA and Europe with minimum orders of 9 tons. Order today and see the benefits of Medjool dates for yourself!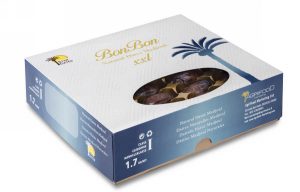 Bonbon Dates – Where They come from & Where to Buy Them in Bulk Medjool dates size covers a very broad spectrum, running from as
קרא עוד »