 Providing the best solution for your needs From the southern Arava through the Dead Sea and the Jordan Valley and up to the Sea of Galilee.
Agrifood's plantations are able to supply all date varieties with flexible availability throughout the year.
These areas have a perfect climate for growing dates, making them so special in size and taste, The unique combination of the desert warmth, low humidity and the Israeli grower's experience result in products of the highest possible quality.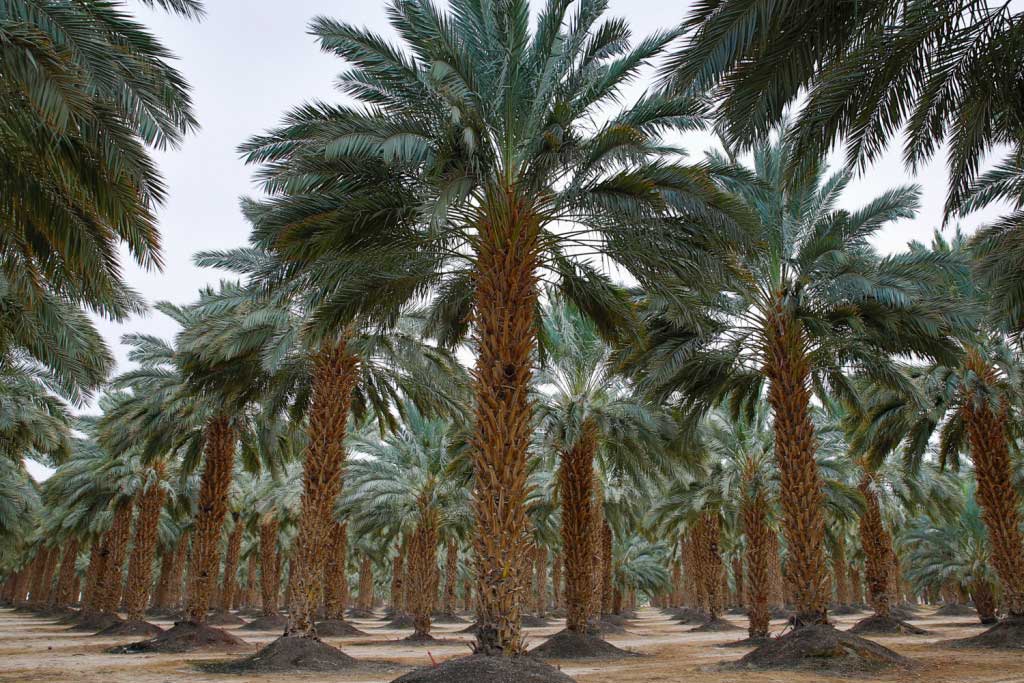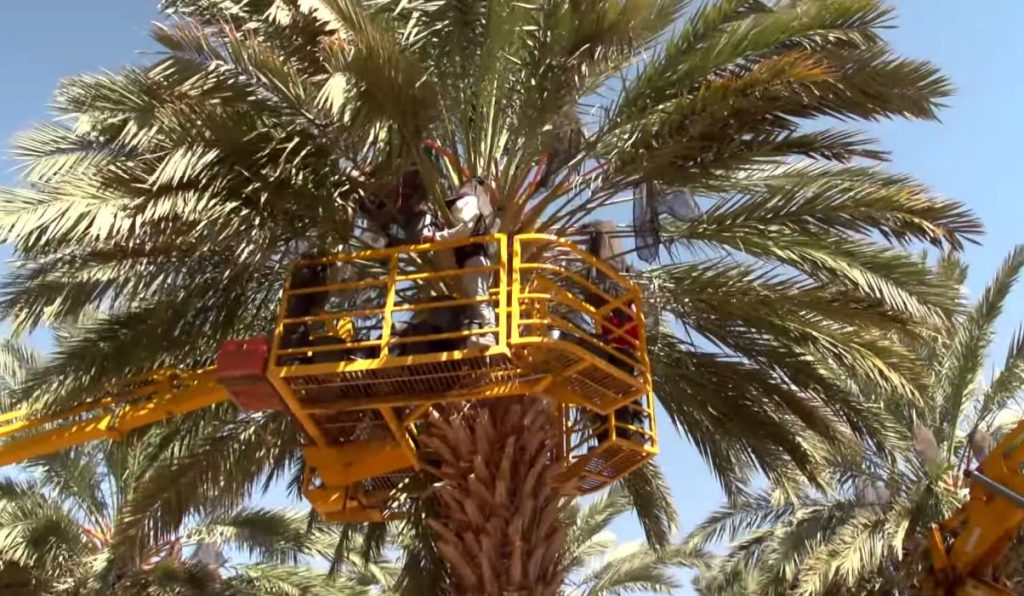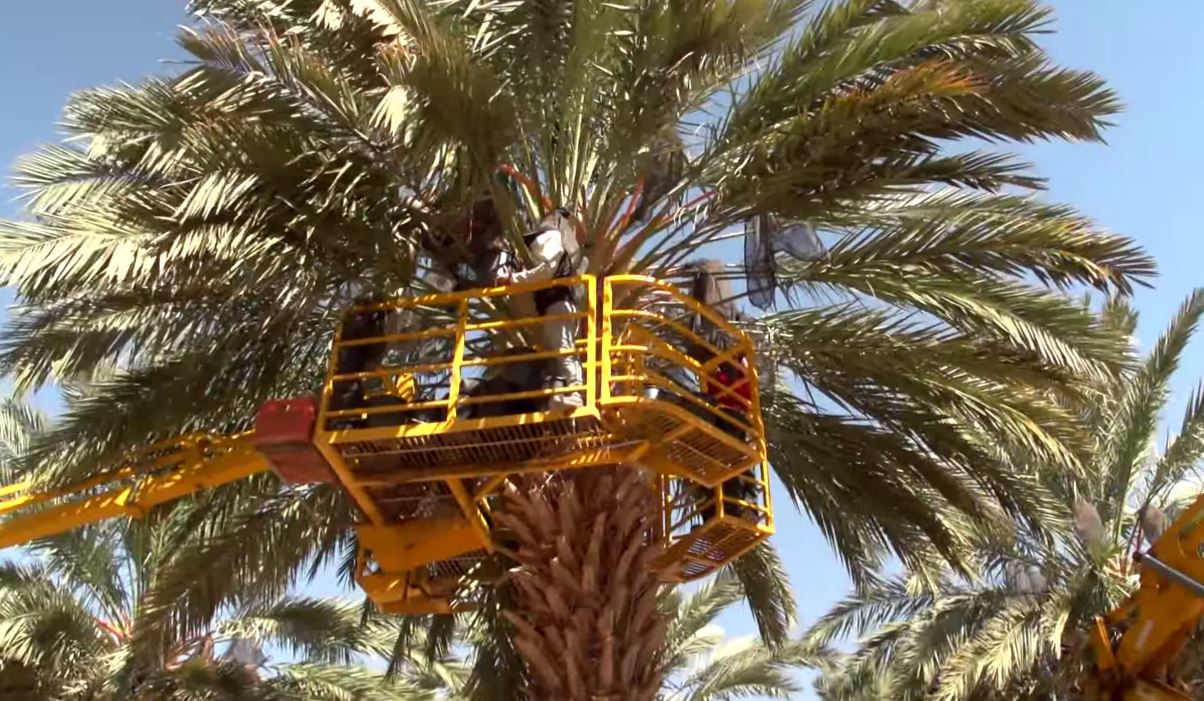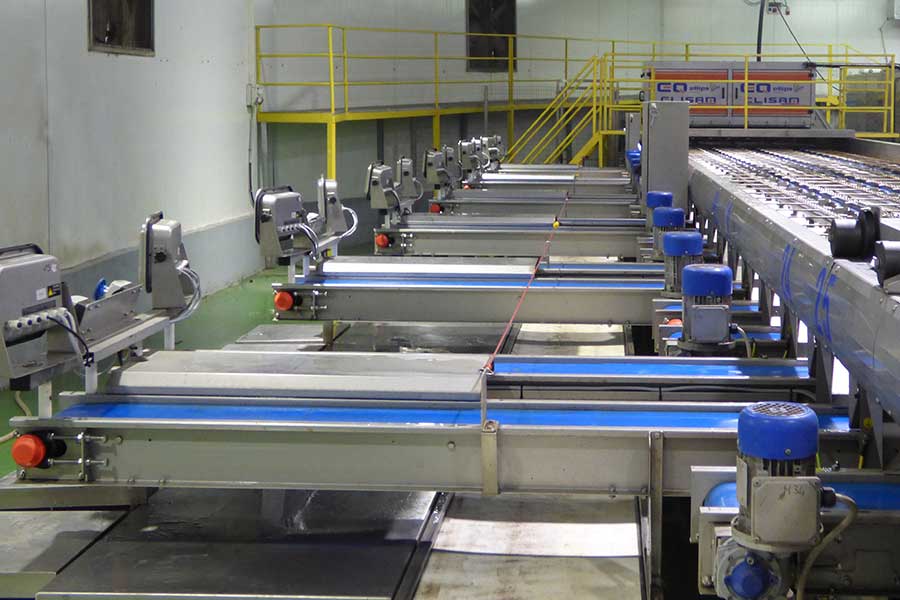 Sorting and packing takes place in our 2 main facilities
"BEKAOT" and "RIMON" packing houses are the most modern and advanced of their kind:
Any distance, any destination, any quantity
Though small in size, Israel's location alongside the Mediterranean Sea positions it as a bustling junction between East and West. The constant air and marine traffic into and out the country allows weekly – and often even daily – departures of fresh produce from Israel to the world markets.
Most of our produce is transported by sea in 20 and 40-feet reefer containers which are brought to our warehouse, loaded, and trucked straight to the ports. Throughout their journey – from our warehouse to the customer's door – Agrifood Marketing Ltd's dates are pampered by the cool container temperature which maintains their high quality, freshness and nutritional value.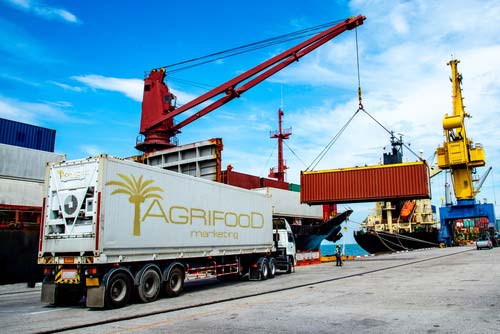 All of our products are: GlobalGap, B.R.C., SMETA, Israel's Ministry of Agriculture and Rural Development authorized, and Control Union Organic Inspection accredited.