our qa process & fair trade Policy
Agrifood is contributing to the environment!
environmental conservation at Agrifood
Each plantation is managed on a daily basis, with computerized irrigation systems that provide the exact amount of water required for each tree to avoid any waste of water.
Our dates are grown with strict quality control throughout every stage of the process.
Our disinfection is 100% bio, applied only by a natural heat process in special computerized greenhouses that avoid the use of any type of chemicals. Thanks to this natural method Agrifood is helping to preserve water, electricity and avoid pollution.
Our date growers and suppliers get all the support and assistance they need to supply products of the highest possible quality while complying with the company's agenda and code of ethics.

Our company's quality assurance system is among the strictest in the world, and covers all stages of the process, from planting and growing, through sorting, packing and delivery.
This ensures that we will meet the highest health, safety, quality and environmental standards in the industry every step of the way.
We at Agrifood Ltd have the ability to grow dates under the strictest quality control and pack them at our own packing house. This grants our company complete control of the quality and quantity, and enables us to meet our customers' strictest requirements and tight schedules.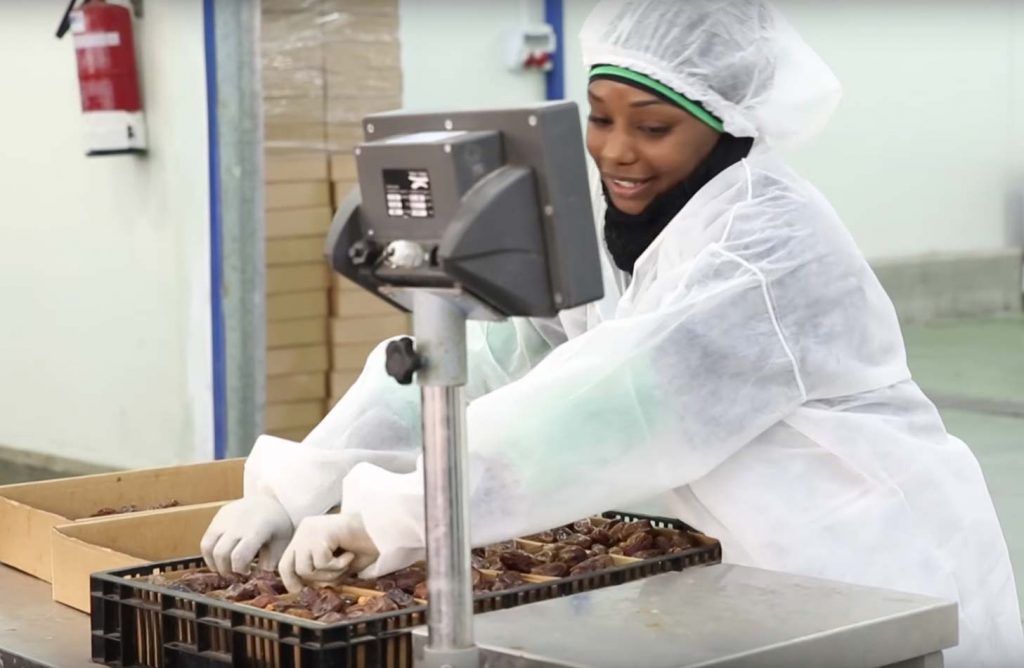 All of our products are: GlobalGap, B.R.C., SMETA, Israel's Ministry of Agriculture and Rural Development authorized, and Control Union Organic Inspection accredited.