Fruit Logistica Berlin 2020
Fruit Logistica 2020 – We were surprised by the Enthusiasm of our Dates,
Despite low attendance at the fair this year, our company's new designed stand did a great job attracting passersby.
The experience Began with tasting our delicious Dates Medjoul which followed by beneficial meetings with whom some may join the Agrifood's family in the near future.
We obviously used this blessed platform and opportunity to meetup once more with our loyal customers who are already part of the family and share our success to plan the second half of this 2019-20 Dates season.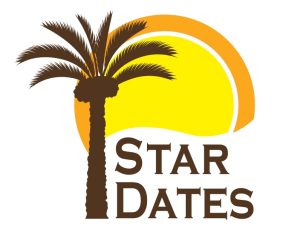 Star Dates Provides Stellar Quality With Israeli Date Exports Agrifood Marketing is a proud exporter of Star Dates, a brand that embodies the true spirit
קרא עוד »