Fresh Plaza – "In Europe, small retail packaging will define the Medjoul season"
The coronavirus pandemic has boosted the global trend towards healthy eating. "There has been a health revolution worldwide in the past years. People from all walks of life have come to understand that dates are a healthy snack," says Agrifood's Tal Dagul.
"There has been a massive increase in organic Medjoul consumption in Europe." That includes the Netherlands, France, Italy, Germany, and Spain. "This product is in high demand and less is being sent to the open markets. we believe this is a result of the coronavirus outbreak and the restrictions opposed."
Agrifood is based in Israel. "We will produce and export approximately 300 to 400 tons of organic Medjoul," says Tal. "These will be sold all over Europe and as we specialize in retail packages for this trendy product, most will reach the supermarket stands. Instead of the classic and standard 5kg packs of the past, people are now demanding smaller 200gr to 300gr packs."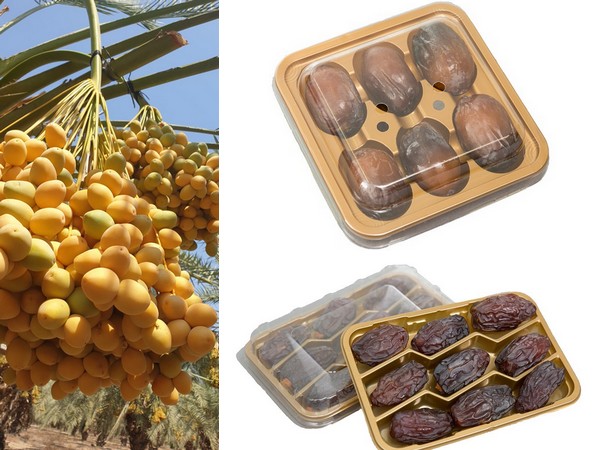 Usually quiet
The coronavirus pandemic didn't affect Agrifood, as a whole, much. "For us, April and May are usually quiet sales months. We had some changes in quantities for some destinations but all in all our programs remained as planned in terms of quantities as some of our contracts were delayed to June and July." Having said that, we are facing a future uncertainty, Dagul says, due to the coronavirus outbreak.
"If we can point one main lesson this last season taught us, is that nothing is sure. Nevertheless, I don't think this understandable uncertainty will affect Medjoul sales for the coming season", continues Tal.
Pre-harvest controls show that, in Israel, this season's Medjoul dates will be large and high quality, just the same as last season's.
With 50% of the world's production, Israel remains the biggest global Medjoul producer. That remains true for the coming season as well."
Higher production
Dagul thinks the quantities will be the same, or even higher than the previous seasons with approximtly 44,000-45,000 Tons. There are three ways to increase production – first is a natural growth as younger trees mature and produce more than previous years until they reach full capacity after 7-8 years, setting up new farms and expanding existing ones with new trees plantations. "The increased production is mostly from new farms. That increases annually because these plantations grow by five to ten percent yearly."
In the coming season, Agrifood is planning to produce and export around 2,000 tons of Medjoul dates. That's both conventional and organic. And roughly 100 tons each of Barhi and Deglet Nour. "We, however, don't see an increase in demand for any other date variety besides Medjoul."
"We don't see either the Barhi and Deglet Nour markets growing" admits Tal. "There are the companies that buy and sell these every year. We sell Deglet Nour as part of our product range rather than a main product. It's not our main activity. But we have clients who still demand these varieties, therefore we do supply them. We believe in being a one-stop-shop for our clients "
"We have a Moto at Agrifood : To bring this wonderful exotic desert fruit to any destination in the world" adds Sagi Dagul, the company's head of Business development. This means we are working, especially at this Corona era, to open new markets and reach new potential clients all over the world. We found out that even if today we have to work harder to maintain long term relationship as most business travels have reduced to minimum, due to countries travel restrictions, we see a higher approach towards new connections via all sorts of virtual and e-meetings for mounting new business relationships both in countries we are already operative in along with new markets with lesser knowledge of this wonderful fruit. This gives us the certainty that we will fulfill our moto as I stated earlier", says Sagi.
According to Tal Dagul, some countries increase their production such as Morocco which is growing year by year or Egypt as well, but, we bieleve that Israel will keep their lead in the markets due to the long time experience, high quality and the unique combination of the Israeli climate and high mineral soil in Israel, Dagul concludes.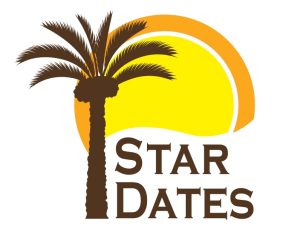 Star Dates Provides Stellar Quality With Israeli Date Exports Agrifood Marketing is a proud exporter of Star Dates, a brand that embodies the true spirit
קרא עוד »