Date Manufacturer and supplier in the United States
Dates are a delight: both delicious and nutritious. This exotic and delightful fruit contains that rare quality of being both tasty and good for you. Dates are packed with nutrients and fiber, a sweet snack to give you plenty of energy.
Israel is a country with a natural climate for growing dates. The warmth of Israel's desert sun ensures an excellent harvest of top quality dates, and local dates have garnered international recognition. 
Israeli dates and the Global scene


Dates are a popular delicacy in Israel, and date marketing is a lucrative business. Whether you are a date manufacturer or a date supplier, there is no shortage of work. However, not every date company provides a one-stop date supply process.
Agrifood Marketing Ltd. is a boutique company that is both a date manufacturer and a date supplier, active in every step of the date supply chain: from the initial stages of planting to growing, through harvesting, to packing and shipping. The company is committed to the entire process from start to finish, with no risk of faulty service due to imprudent outsourcing. Company produce and facilities are all meticulously supervised, with adherence to the highest industrial standards regarding health, safety, quality assurance, and environmental responsibility. Agrifood Marketing produces top-quality dates, which are available all year round. The company's products are marketed under the brand name "Star Dates", Which are 100% exported to the global market.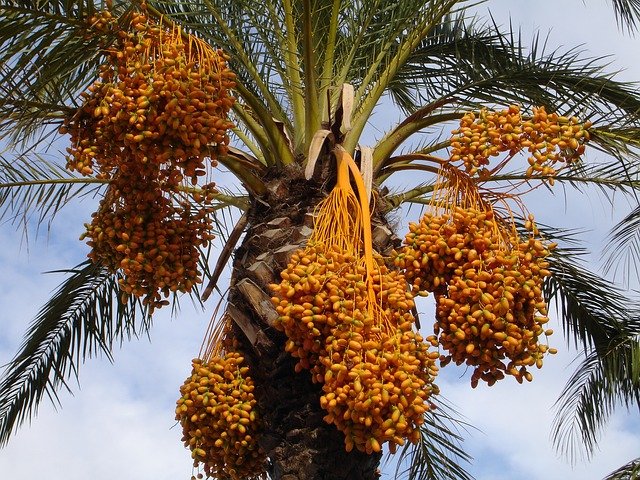 Excellent Exporting
Wholesale date suppliers export Israeli dates to Europe, a popular locale for organic dates.  Israeli dates are also popular in the United States, as many Americans love the large, succulent dates imported from this Middle Eastern state. Dealers, distributers and marketers of dates in the United States would be well advised to take note of Agrifood Marketing, a wholesale date supplier that works continually to improve its quality services as a date manufacturer and supplier.


date varieties


All good date suppliers will tell you that not all dates are created equal. Agrifood Marketing supplies the following three main varieties:  
Medjool Dates are the most popular Dates variety grown in Israel. The Israeli Medjool, or Medjoul, Variety is also popular on the international scene. They Are of big size and an impressive appearance. Medjool dates have a rich and sweet taste, and a soft, chewy texture.
Deglet Noor dates are usually smaller than the Medjool. Deglet Noor is a delectable date with firm flesh and a sweet, delicate flavor.
Native to Iraq, Barhi dates are Round, sweet with an apple like texture.  
Niche Marketing
As one of the savvy date manufacturers on the scene, Agrifood Marketing manufacturers brands for niche markets. All dates contain iron, potassium, and the essential B vitamins. However, Medjool dates are especially rich in calcium, and the high fiber content in this brand is good for digestion, and may even be good for heart health.
It is therefore hardly surprising that Agrifood Marketing has invested so much attention and knowledge in Medjool cultivation. Bonbon dates are harvested two to three weeks before the regular Medjool harvest. Bonbons are not sundried, providing a product renowned for its juiciness and extra-large size. Agrifood is also a date manufacturer that specializes in organic dates. The company Exports organic Medjool dates, with a cultivation process using chemical-free pesticides and fertilizers. The demand for this organic variety is vast in Europe. There is also large-scale export of organic dates to the United States.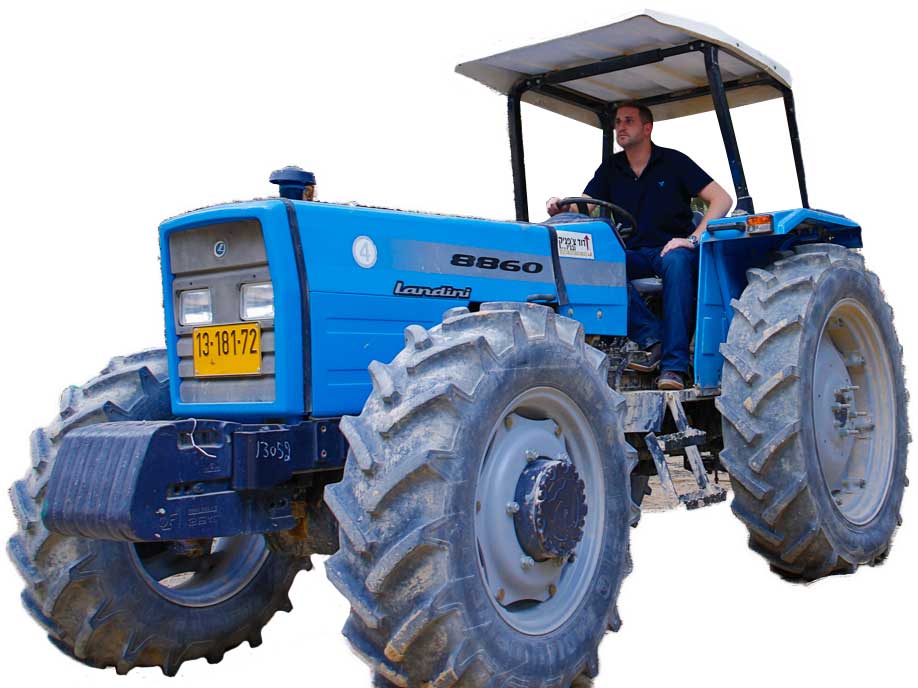 Set a date to get your dates
Click the link to purchase dates from Agrifood Marketing (Minimal order quantity is 9 tons). Enjoy your dates!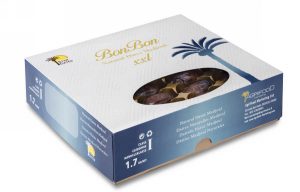 Bonbon Dates – Where They come from & Where to Buy Them in Bulk Medjool dates size covers a very broad spectrum, running from as
קרא עוד »